Fake police officer arrested for allegedly defrauding business owners in Kano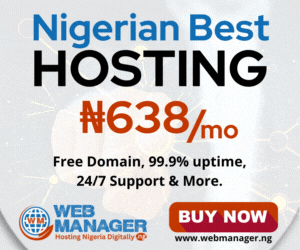 Police operatives in Kano State have arrested a fake police officer who specializes in defrauding unsuspecting business owners. 
The suspect, identified as Yusuf Abdullahi, was arrested following complaints lodged at the police station by his victims.
It was gathered that on March 3, 2022, the police received complaints from three people who claimed that the suspect defrauded them.
According to the command's spokesperson, SP Abdullahi Haruna Kiyawa, they alleged that the suspect, who wore Police Uniform with name tag "Abdullahi Sarari", went to their shops, made purchases of goods worth N104,000, collected their bank account details and claimed to have respectively made transfers to their various bank accounts.
"Though they did not receive an alert of the payments and learned that he was in Police uniform, they entrusted him, collected his mobile phone number, and allowed him to go. Since then, he has not been picking up their calls and hence, they reported to the Police.
Following sustained efforts and prolonged follow-up, the suspect, one Yusuf Abdullahi, alias Abdullahi Sarari, of Gano Town, Dawakin Kudu LGA Kano State was arrested
On investigation, the suspect confessed to the crime and further stated that he had a passion for joining the Police, tried many times, and failed in exams; he then met his tailor and sewed Police Uniform which he used to intimidate and defraud members of the public," Haruna said.