Dog hailed a hero for saving the life of his owner's mom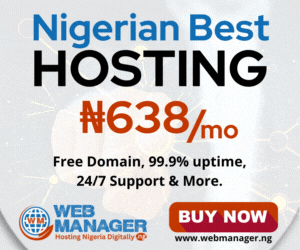 A dog has been hailed a hero after his actions saved his owner's mum when she was having a stroke.
The dog owner said the dog woke her in the middle of the night to let her know her mum was having a stroke just days before her mother's 89th birthday.
The dog's early detection and warning to his owner reduced significant damage to the elderly woman's brain.
The woman is now back home and has reunited with the dog that saved her life.