DJ Cuppy performs at her grandmother's 90th birthday party [video]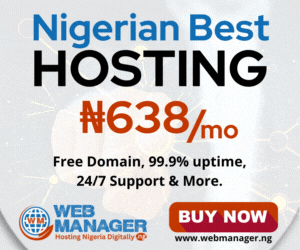 DJ Cuppy performed at her paternal grandmother's 90th birthday party on Sunday, April 3, which she called an honor.
Cuppy took to her Instagram page to share a video of her performing for her grandma as she celebrates her birthday.
She captioned her post;
"IMAGINE the HONOUR to perform to your grandma at her 90th birthday in your hometown?! I can, ONLY for this unforgettable moment and special blessing…
"To be honest I was a bit reluctant to perform when it was requested because for most of the year I've been so focused on university and been hiding in Oxford, PLUS I haven't been to Nigeria in years. I had so much anxiety! But I'm so happy I was able to make it to Epe in time.
"Last time I performed here was at my Grandad's funeral 7 years ago but today reminded me that we MUST celebrate our grandparents as life can be so short!"