Deborah's murder: File charges reflecting the gravity of the situation – NBA tells Sokoto government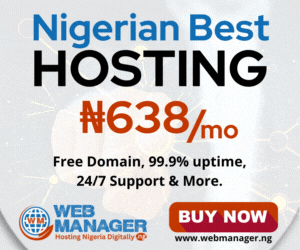 The Nigerian Bar Association (NBA) has called upon the Government of Sokoto State to demonstrate seriousness and willingness in its prosecution of the culprits in the gruesome murder of Deborah Samuel.
NBA urges the Sokoto government to ensure that charges filed against them truly reflect the gravity of the offense of murder.
Legal practitioner, Ebun Adegboruwa, had kicked against the Criminal charge of Criminal Conspiracy and Inciting Public Disturbance filed against the suspects, Bilyaminu Aliyu and Aminu Hukunchi, who was arraigned before a Sokoto magistrate court on Monday, May 16.
The NBA in a statement signed by its President, Mr. Olumide Akpata, frowned at the charges and asked the  Sokoto State Government to immediately rethink its prosecution strategy and file charges that truly reflect the gravity of the situation.
"The government should immediately commence the prosecution of all suspects involved in these brutal and arbitrary killings in order to send a strong signal that such acts will no longer be tolerated in Nigeria.
The NBA also believes that the prompt and effective prosecution of the alleged killers will instill confidence in the citizens, promote accountability, and signpost the government's commitment to the rule of law.
With particular reference to the murder of Miss Deborah Yakubu and related developments in Sokoto, we note that some arrests have been made by the Nigeria Police and that the suspects are now being prosecuted.
We are, however, worried by yet-to-be-confirmed reports reaching us that the suspects have been charged with mere breach of public peace in an episode that cut short Deborah's life in her prime.
The NBA is strongly opposed to a banalisation of the situation, and if these reports are true, then we call on the Sokoto State Government to immediately rethink its prosecution strategy and file charges that truly reflect the gravity of the situation", the statement read in part