Cross-Dresser, James Brown attends Papaya ex's birthday with the company of Native Doctors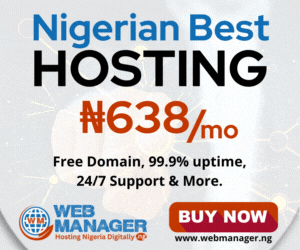 Cross-dresser James Brown has left people talking after he shared a video of his appearance at
Papaya Ex's

birthday party yesterday, January, 9th, 2022.
The cross-dresser, James Brown also known as the Princess of Africa, turned up for Papaya Ex's birthday wearing a gown with gloves, and accompanied by two Native Doctors.
They were also spotted with James Brown at different times during the party.
James Brown shared pictures and videos of his appearance at the party on his Instagram page.