Comedian, Osama loses wife less than a year after their wedding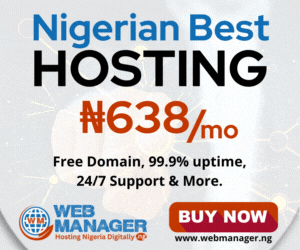 Comedian, Osama loses his wife less than a year after they got married.
Osama took to his Instagram page to announce the sad passing of his wife. He shared a post of their wedding photo, with the caption;
"Wedding that never saw any anniversary".
They got married on May 15, 2021, and she died on March 26, 2022. The cause of her death was not revealed.