Chicken Republic under Twitter fire for bad food, meat & pie (Photos)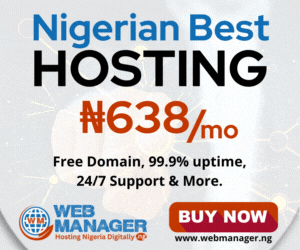 Chicken Republic Under Fire On Social Media For Bad Chicken this Sunday morning as many testify sales of poorly made food, meat and pies.
Chicken republic remains one of the most famous chicken bucket joints in Nigeria. So many people want to take their loved ones out to have a good time at the Chicken Republic.
They are famous for their chicken bucket which has some good reviews, but right now people are crying out on social media for the bad service they've been getting at chicken republic.
A Twitter user who identified herself as @wuraolaae shared this "This is my worst chic wiz experience since 2011 from chicken republic Joel Ogunaike. What a shame @ChickenRepublic"
So many on the other hand have reported bad experiences in the past days.
Another user via @DrVaries twitted "Nawa o, what is this from Chicken Republic. You know, it surprises me how a restaurant like @ChickenRepublic would offer a poo and call it Fried Rice."