Check Out The List Of All The Concerts Happening This December – Which One Are You Going?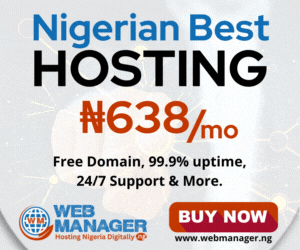 I will have to take a little time to highlight the most top-notch converts happening this December. I will be glad if you can share with us, the one you would be attending if need be.
Let's talk a bit. We all know that December is the month when we have multiple concerts from our favourite artiste and all to have fun being the end of the year.
Most of us prefer to add 'Detty' to the precious month and call it 'Detty December', whichever one it is, it's all about having fun with family and friends and trust me, no one would want to be left out this year being 2021.
There are several concerts this month which we've gathered below to show you all at most, you might like to know about them or wishes to attend one or two.
Ever way, below is the list of hot and exciting concerts coming down this December.
From the list above, can you tell us using the comment box which day your favourite artist would be on stage and if you might want to be there live?
Who know, bazecity might sponsor your ticket. You never can tell.