"Burning of my farm is a bad development" – Olusegun Obasanjo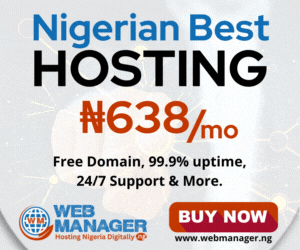 Former President Olusegun Obasanjo has condemned the burning of his 2,420 hectares of farmland by unknown men at Hawe in Aliade, Gwer East Local Government of Benue State.
Photo of Olusegun Obasanjo Obasanjo, while reacting to the incident in a statement by his Media Aide Kehinde Akinyemi on Tuesday in Abeokuta, the Ogun State capital, described it as a bad development."
He noted that the local and State government, including the security agencies in Benue state, have taken up the issue, with a view to fishing out the perpetrators and prosecution. The former President thanked those who had called him to identify with him on the incident.
Chairman of the Gwer LGA, Emmanuel Otserga, the council received a report about the incident at about 2 pm on Saturday, January 30. It was stated that the farm was burnt down following probable disagreements with the locals over compensation for the piece of land that originally belonged to the state government.
Otserga said;
"We received a report that the Obasanjo mango farm located at Howe was on fire and I quickly informed all the stakeholders, including traditional rulers and we swiftly moved there even the Fire Service also came but by the time we will put out the fire, over half of the farm was already razed.

"However, from the look of things, the fire was caused by the deliberate act of mischief-makers, because the way that farm is safeguarded, there is no way fire can cross over from any quarter into the farm."