Biafra: Nnamdi Kanu seeks International bodies ahead of his January court case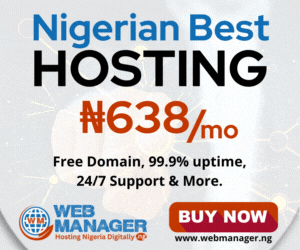 International communities have to be present in the January court hearing for clarity and zero discrepancy – Mazi Kanu opines.
The leader of the Indigenous People of Biafra (IPOB) group, Mazi Nnamdi Kanu has called on the United Nations, The United Kingdom, and the United States of America, to send down representatives to witness his court case, which is to take place from the 18th to 20th January 2022.
The new development was disclosed in a statement by the lead counsel of the IPOB leader, Ifeanyi Ejiofor, the lawyer requested representatives from the aforementioned countries, in a letter dated January 11th, 2022.
The request is for the representatives to observe the proceedings of the court case in the Federal High Court in Abuja.
The IPOB leader was arrested in June 2021 and has been in the custody of the Department of State Services (DSS). Nnamdi Kanu who has been in custody for over 7 months, has seen his trial adjourned on every occasion.
In the last quarter of 2021, the Minister of Justice and Attorney General of the Federation, Abubakar Malami released a seven-court amended charge against the IPOB leader.
The fresh charge, includes; terrorism, treason, killings of security operatives in the Southeast region of the country.
A penal instituted by President Muhammadu Buhari to look into the case of Nnamdi Kanu, headed by Abubakar Malami had released a report that Kanu is involved in many of the destructive activities that took place in the Southeast region of the country.