BBMzansi: Watch Video Of Naked Big Brother SA Contestants Bathing As It Goes Viral (+18)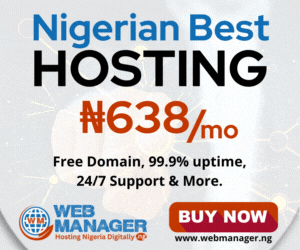 This is another season of the Big Brother reality TV show. This time around is from South Africa. The Show is tagged BBMzansi.
The third season of Big Brother South Africa also known as BBMzansi debuted on Sunday night, January 23 with 18 contestants.
The entertaining show has been banned by the Nigerian Broadcasting Commission (NBC) from showing in Nigeria due to its adult-themed content.
Unlike the Nigerian version of Big Brother known as BBNaija, BBMzansi aired its shower hour on Monday, January 24 which showed the different contestants take turns in the bath while being recorded.
Watch the contestants shower below (+18)