BBMzansi: Reactions hit the new voice of Big Brother as he talks to the housemates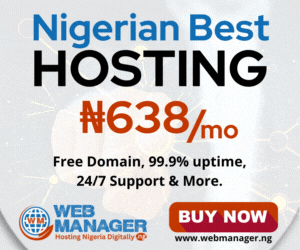 Since the third edition of Big Brother Mzansi kicked off, various reactions have been trailing the new Voice of Big Brother and true to its mantra, the drama has begun.
The housemates were seen a few hours ago bathing naked while the camera was focused on them during the third season of Big Brother South Africa also known as BBMzansi which debuted on Sunday night, January 23 with 18 contestants.
According to the organizers, the show will only be aired in South Africa due to some reason.
South Africans and Nigerians have taken to Social media to share their thoughts on the popular voice of the Reality TV show.
While some ardent fans of the show believe the change in Biggie's voice is a welcome development, some other fans are vividly campaigning for the return of the old big brother's voice.
Watch below, the moment Big Brother addressed the housemates with a new voice.