Arsenal Misses Out On Replacing Aubameyang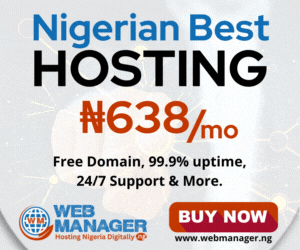 Arsenal Has Failed To Replace A Prolific Striker Like Aubameyang As This Might Be Adding To Their Previous Hard Times.
Arsenal's January transfer window is looking unsuccessful, with Mikel Arteta failing to secure a single signing, despite Pierre-Emerick Aubameyang leaving before the deadline.
The Gabon striker, who had not played for the Gunners since the first week of December, officially left the North London side by mutual consent on Monday, and is expected to be announced as a Barcelona player in the coming days.
Pierre-Emerick is the latest in a succession of Gunners stars to depart the club for free having arrived for a significant fee, with Mesut Ozil, Shkodran Mustafi and David Luiz all having left as free agents in recent seasons.
One name that Gunners were heavily linked with throughout the window was Dusan Vlahovic, who was tipped for a move to the capital from Fiorentina.
The 22-year-old has scored 17 goals and provided four assists in 21 Serie A games so far this term and his prolific form had seen him linked with a number of clubs, including Arsenal and Tottenham Hotspur.
The young forward ultimately opted for a move to fellow Italian giants Juventus, however, for a fee of around £58 million.
Now, Arsenal have been dealt another blow in the wake of the move.
As reported by Metro, Vlahovic has now claimed that it was an 'easy' decision to snub the Premier League side.
Speaking shortly after his unveiling as a Juventus player, he Serbian striker told media that "there were many rumours about foreign clubs, but the choice was easy because the club and I have similar DNA."
"I am emotional and proud to have signed for Juventus," he added.
"I am ready to give my all for this glorious club to reach its objectives."
The player's comments will add salt to the Gunners' wounds, with the club having looked at one stage to have hijacked a deal between Fiorentina and Spurs for the 22-year-old.