Armed Robber Beaten To Pulp While Trying To Rob A Restaurant At Gunpoint [Video]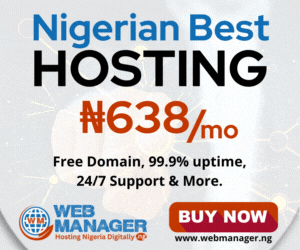 An Armed Robber who failed his mission met the worst day of his life after bumping into a restaurant to rob them at gunpoint.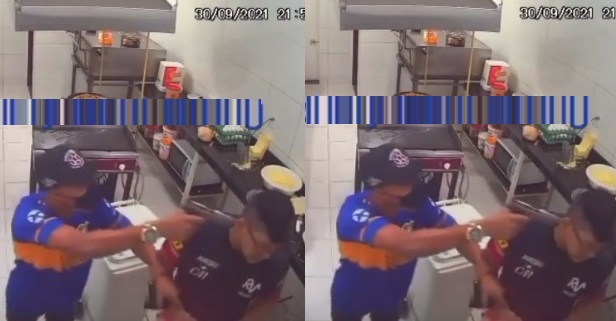 While he pointed a gun at the seller's head, I don't know if he forgot himself but went down to watch for something on the floor.
The teller angrily used a stick to his head which made him lose balance. The teller then forcibly snatched the Gun from him.
He tried to escape but he was chased and grabbed. It seems he won't have any experience of Armed Robbery.
Watch The Video Below;