American singer, Chris Brown faces law suit for allegedly raping a woman on a yacht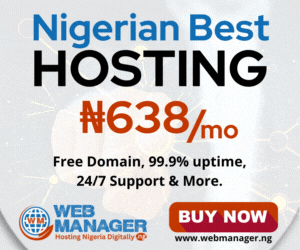 A lady, identified in court papers as Jane Doe, is demanding $20 million in damages from the singer, Chris Brown.
According to the civil suit, which was filed on Thursday and seen by AFP, Brown invited the woman, described as a choreographer, dancer, model, and musical artist to the yacht, shortly after she arrived in Miami on December 30, 2020.
She says the drink he offered her there made her feel "disoriented and physically unstable."
The filing says Brown led her into a bedroom where, despite her protests, he raped her.
"The traumatic events that Plaintiff Jane Doe experienced shocked the conscience and should horrify all of us," says the suit, filed in Los Angeles.
"The time has come to send a message to Defendant Chris Brown that enough is enough.
"Accordingly, Plaintiff Jane Doe brings this complaint seeking justice for herself (and also with the hope it may serve as an example for others) who may now or have in the past found themselves at the mercy of Defendant Chris Brown".