Alleged Bathroom Video of UPSA Lesbian Students Leaked [Watch]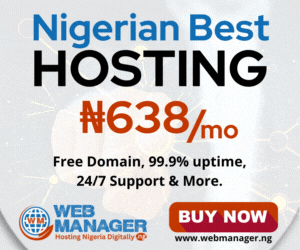 A video going viral shows the alleged USPA student who was reportedly sack last month making love while bathing.
This was after their eviction from the hostel, the management said in a notice that it may take further disciplinary actions against the students.⁠
⁠
"Desist from sexual misconduct and observe all other rules and regulations in the Hostel as well as the Student Handbook. Any student caught infringing any of the regulations will not be spared. ⁠
⁠
"Engaging in acts of lesbianism is contrary to Section 1.28.11(g) of the Student Handbook of the University of Professional Studies, Accra; 2018 and Schedule G 8.3 (23) of the Statute of the University. ⁠
⁠ Meanwhile, the Government is yet to approve the anti- LGBT bill. While the majority supports the passing of the bill, some are of the view that it's against human right.