Again, US Court Postpones Hushpuppi's Sentencing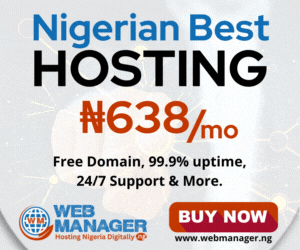 The U. S. Central District Court in California has again postponed the sentencing of a Nigerian Instagram celebrity, Ramon Abass, popularly known as Hushpuppi, for the multi-million-dollar fraud charges he has pleaded guilty to.
Hushpuppi who was arrested in Dubai, the United Arab Emirate (UAE) in June 2020, and subsequently flown to the U.S., pleaded guilty to the charges in July 2021 and was ordered to remain in custody pending sentencing.
Reports have it that Judge Otis Wright has fixed September 21 as the new sentencing date.
"At the request of counsel, the Sentencing is CONTINUED to 9/21/2022 at 1:30 PM before Judge Otis D. Wright II, as to Defendant Ramon Olorunwa Abbas," the court's announcement made June 24 read.
The sentencing hearing was initially moved by Judge Wright from February 14 to July 11 and has now been moved to September 21 at the counsel's request.
He has been in custody since his arrest in Dubai and rendition to the U. S. in June 2020.
Mr. Abass, thereafter entered into a plea bargain agreement with the U.S. government in July 2021, in the hope of getting a lighter punishment. Despite pleading guilty, Hushpuppi will not be exempted from paying restitution.