About Roro Vibz – His Biography, & Music Career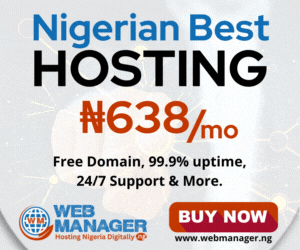 Ugwu Henry Ifeanyi professionally known as Roro Vibz  or Roro Mayana is a Nigerian Afro pop Singer, song writer and Music producer Who hails from Nsukka Local government area of Enugu State Nigeria.
Roro Vibz was born and Raised in Kaduna state & Abuja where he started his music career as a chorister in Church.
He's been said to have been part of a Music duo called Umu Enugu which consists of 3 talented young lads, that produced and lunched their first album in the year 2008, after which they all went solo to pursue their individual career in Music.
Roro Vibz is a second class upper division graduate of Mass Communication from Madonna University Nigeria
He had his NYSC done at Nigeria Television Authority Asaba Delta State in 2018, before tolling between Abuja/Lagos to continue his musical career
He has done couple of songs in the past, which include; The popular songs; Abeg, Shower your blessings, Totori Love, Toke amongst others.
He is also set with his first body of work, an Extended Play (EP) titled LOVE & GOOSEBUMPS.
In his words, He said;  "LOVE & GOOSEBUMPS is a good place to start" as he claims this is really his first official project, that the previous ones are for awareness creation
Roro Vibz is a promising young Nigerian Artiste, known for his smooth love song covers and he has been cutting edges, paving way to gaining a place in the Entertainment industry
Watch our for him, checkout his melodious songs and keep sharing his works
He has come to stay…..