125 Years Old Grandma Thanks God For Blessing Her With Long Life As She Celebrates Birthday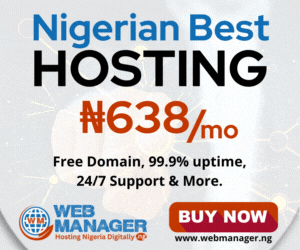 A 125-year-old grandma who found the grace of God by clocking 125 years on earth. A happy Facebook user shared the picture of his grandma and urged people to help him pray for her to live even longer on earth.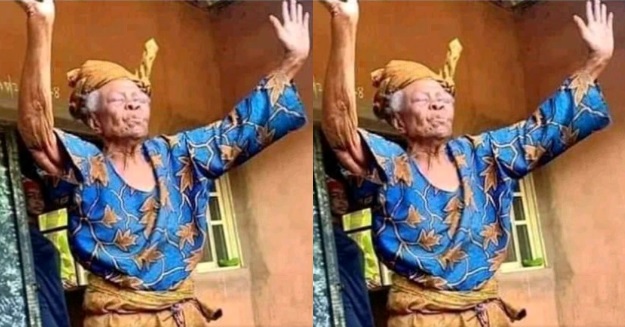 Some people found it difficult to believe that someone could still live to be so old, but there is nothing God cannot accomplish because everything is possible with God.
Looking at her image, it's clear that she's in her eighties, but she's still going strong. She still enjoys life as if she were a teenager, and she considers herself fortunate.
The Facebook user who uploaded the photo is one of the grandmother's many grandchildren. People in the past lived in a different way than we do now; they ate fresh foods instead of the processed foods that our generation eats all the time.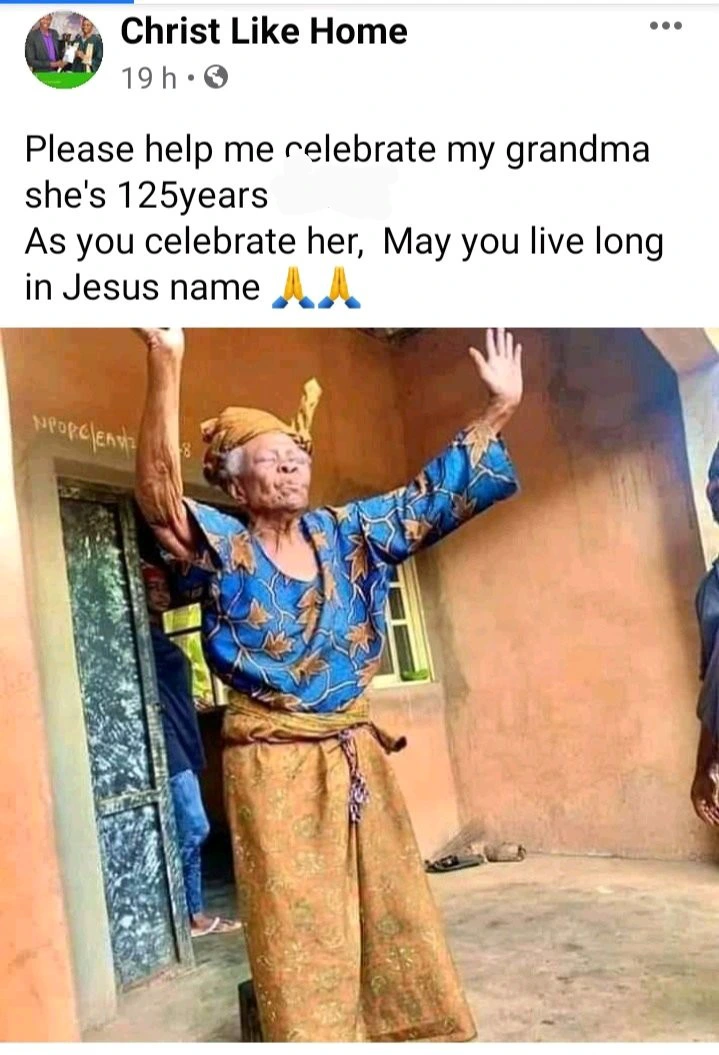 Reactions Below: